Meet the Vat19.com Team!
The people behind the scenes are what makes Vat19.com so awesome. To honor them (and give you a little peek into our crazy minds), we created this page.
Don't forget to click on each person's face for a little surprise.
Jon
Huge fan of: Wheat bread
Loves: A spontaneous game of ultimate frisbee
Skills: Unicyclist
Favorite movie: Ghostbusters
Joey
Loves: Disc golf, racquetball, and how consistently delicious pineapples are
Skills: Highly trained sense of smell
Interesting facts: Never been beaten in a game of Hungry Hungry Hippos or Kerplunk.
Erica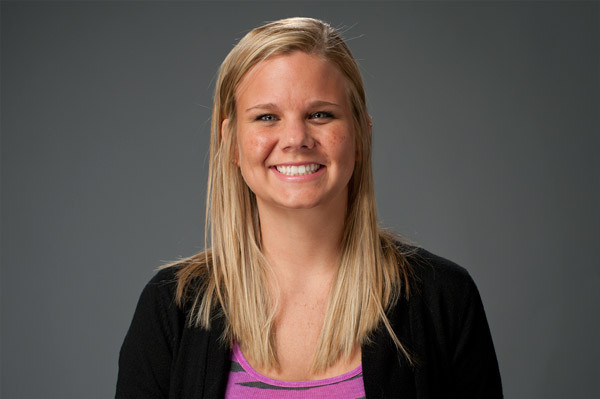 Favorite TV show: Roseanne (don't judge)
Skills: Can jump on a pogo stick without using hands
Loves: Uncooked spaghetti, wakeboarding
Gus
Likes: Tennis, trivia, and tomatoes
Has read: The Internet
Skill: Rapid beard growth
Rick
Loves: Frozen grapes, motorcycles, and Chaucer
Would kill for: A date with Cyndi Lauper
Favorite band: Motörhead
Interesting fact: Once served 12 pounds of calamari instead of a turkey for Thanksgiving.
Sarah
Loves: Random shouting
Hates: Shoes
Born: Awesome
Christen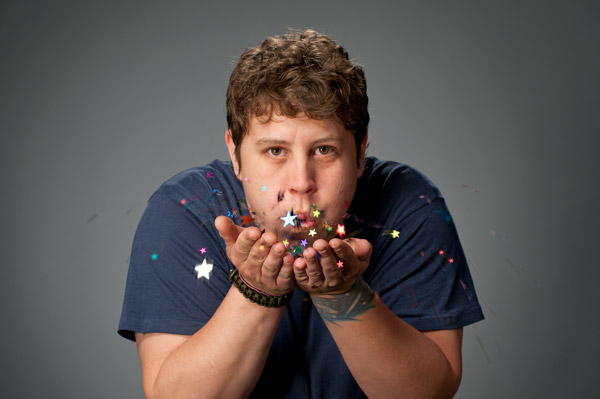 Hobby: Schooling politicians on Twitter
Favorite TV Show: American Horror Story and anything on PBS Nature
Seriously Creeped Out By: Judith Light from Who's The Boss
Sucker For: Anything cute and cuddly
Danny
Loves: Woodworking
Skill: Handshakes — Firm, dry, and only for 3 seconds
Favorite Past Time: The Woods
Favorite Movie: Shawshank Redemption
Adam
Interesting fact: Once was pushed aside by George Clooney for "standing in his way"
Skill: Can throw a knockout spin hook kick
Afraid of: Lava Lamps
Favorite Neil Diamond song: None of them
Kara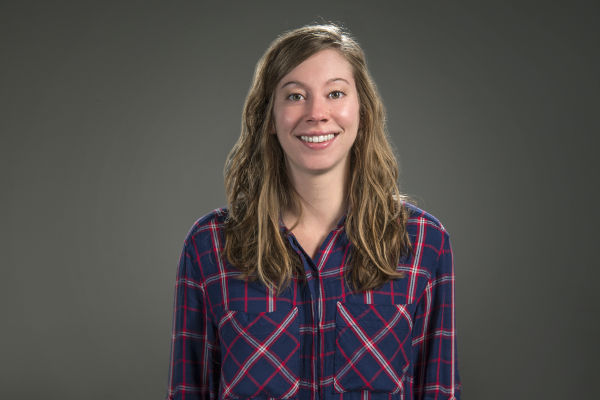 Loves: Musicals, dark chocolate, and the perfect shade of purple
Has rarely: Met a food she doesn't like
Wants: To travel the world
Denise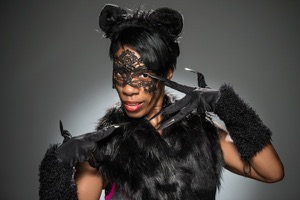 Loves: Working out
Described by Jamie as: Best costumer ever!
Abides tomfoolery from: Nobody
Ben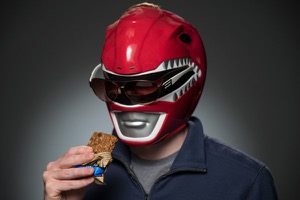 Interest: Throwing a frisbee, running, Groundhog Day
Has never: Returned a library book on time
Dream job: Dinosaur
Corey
Current career: Photographer
Past careers: Touring drummer, electrician, bridal consultant
Ideal career: Traveling pizza critic
Maddie
Enjoys: Spicy food and cats (not together)
Skills: Defending "Quiet Game" World Champion
Bad at: Making lists
Ed
Loves: Fast cars and anything with wheels
Favorite movie: Anchorman
Wants: To live on an island
Eddie
Used to be: Scared of the tooth fairy
Now: I am the tooth fairy
Kelsey
Current Temp: Cold, 24/7
Loves more than life itself: The Walking Dead and K-Pop
Interesting Fact: Was an extra in a Fall Out Boy music video
Karrie
Enjoys: Shakespeare, house plants, and a fine cup of coffee
Most Likely To: Judge your music taste
Best Known For: Giving out her HBO account
Joshua
Loves: A good cup of coffee, photography, exploring and traveling, and trying new food.
Dislikes: Not having Coffee
Favorite Movie: Star Wars: The Empire Strikes Back, or Alien, or The Thing, or The Dark Knight (There's too many good ones to pick).
Kyle
Loves: Jokes
Hates: Laughter
Enjoys: Going to the gym… to ask people if they want to wrestle.
Sleeps: With all the windows open and hanging upside down from the ceiling like a bat.
Sara
Is Certified to: Pour a Guinness correctly by the Guinness Academy in Dublin, Ireland
Loves: Coffee, dogs, and the satisfying sound/smell of opening a new can of tennis balls.
Special Skill: Can wiggle her ears.
Ryan
Loves: St. Louis Cardinals Baseball
Favorite NCAA Basketball Teams: Duke Blue Devils, Missouri Tigers, and Illinois Fighting Illini
Favorite TV Show: Diners, Drive-Ins, and Dives
Jamie — The Evil Boss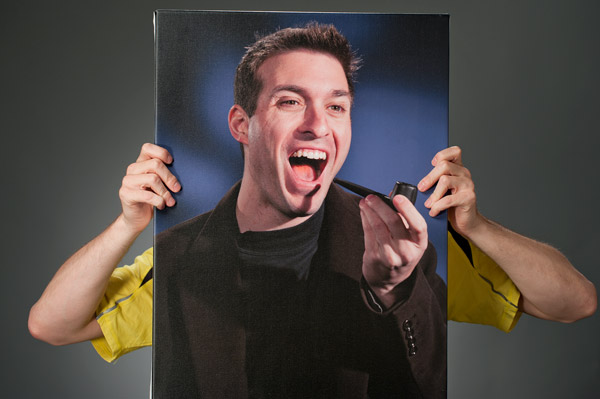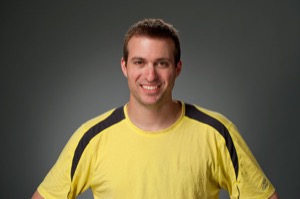 Keeps everyone warm and well-fed so that we can continue to bring you the most curiously awesome gifts on the planet.
Has a Ph.D. in Nothing and does not speak French, Italian, or German.
Loves Vat19.com and works tirelessly to ensure you love everything about your purchase.