Dirt Soda Pop
Carbonated soda pop that tastes like sweet soil.
You may also like:
Overview
Chowing down on dusty dirt isn't most people's first choice of food, but that's because they haven't had a chance to drink it.

Dirt Soda's flavor combination of pure cane sugar sweetness and earthy mineral taste make it an interesting bubbly beverage to try for yourself and to share with curious friends. Their reaction to seeing the label as well as experiencing the taste is pure pay dirt.
Features & specs
Bubbly soft drink that tastes like sugary dirt
Made with pure cane sugar
Volume: 12 fl. oz. (355 ml)
Made in the USA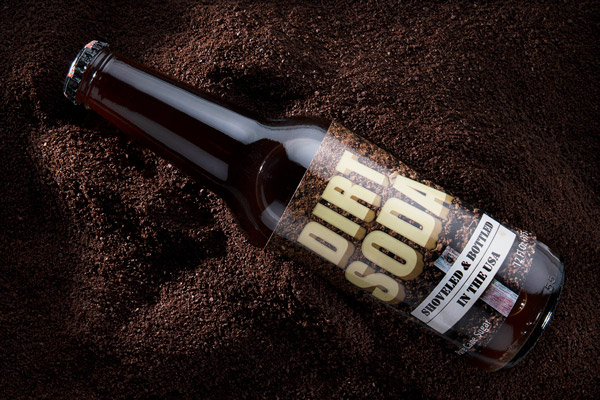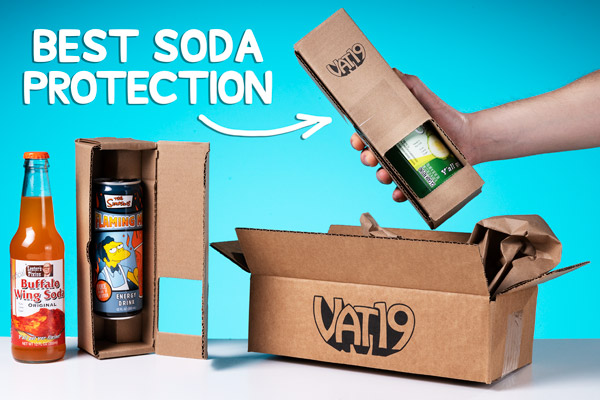 Love our videos? Please subscribe to our YouTube channel:
Burning Questions: You Ask, We Answer
Your questions that have been answered by the Vat19.com staff:
Sort by: Show Only:
Want to ask your own Burning Question?

First, please watch the

video

to the right. It explains the Burning Question feature and answers some common questions.

Now, if there is something that you need to know about this product that we've omitted, please send us an anonymous question and we promise to answer it within 1 business day.