Neon Putty Set
5 miniature tins of brilliantly hued thinking putty.
You may also like:

Overview
Crazy Aaron has done it again, packing some of the brightest, boldest colors ever into putty that fits in tiny, cute pocket-sized tins.

This quintet of bodacious, brightly-hued putties looks rad whether you're stretching it, popping it, kneading it, twisting it, or tearing it. With tubular tints like Bold of Blue, Shocking Pink, Highlighter, Limelight, and Laser Orange, your eyeballs will be just as excited as your hands to be supercharged by the Neon Putty Set!
Features & specs
A set of five different brightly-colored tins of Thinking Putty
Colors: Bolt of Blue, Shocking Pink, Highlighter (yellow), Laser Orange, Limelight (green)
Stretch it, tear it, bounce it!
0.47 oz of putty in each tin (13.3 g)
Recommended for ages 3+
Manufactured in the USA
Ages 3+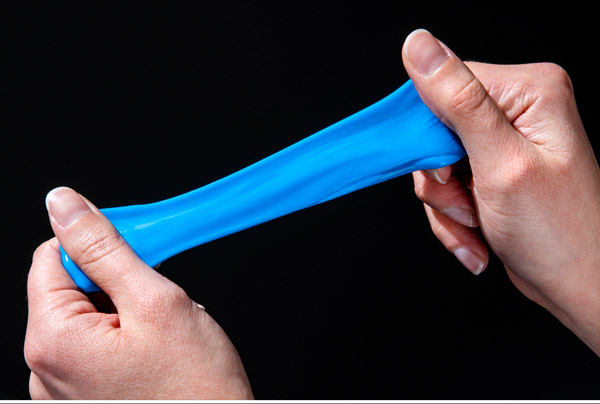 Where can I buy this awesomeness?
Burning Questions: You Ask, We Answer
Your questions that have been answered by the Vat19.com staff:
Sort by: Show Only:
Want to ask your own Burning Question?
This product is no longer available for purchase directly from Vat19. Therefore, we are no longer accepting new burning questions at this time. Sorry!